Our Approach to Your Project
We engage best practices for usability and web design focusing on the clarity of the design and simplicity of use to develop a custom tailored solution that is a perfect fit for your business requirements.
Dream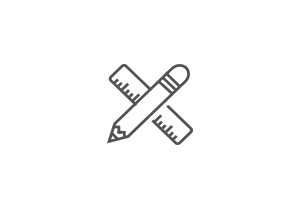 It's your vision, so the first thing we do is get round a table and talk through your ideas with you in detail. Using this information, we create a plan that meets your objectives.
Design
We make look, feel and function combine in a bespoke solution designed to communicate effectively and work perfectly.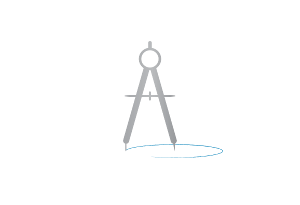 Develop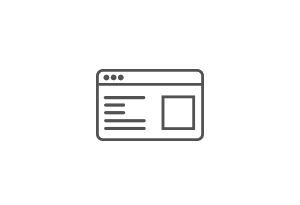 Working with your final site design, we use the best and latest web thinking to make sure your site is a joy to use on laptop, desktop, mobile or tablet.
Deploy
When everything is working perfectly we'll be with you at launch – and our passion and dedication keeps us on your team long after with excellent on-going support.